What's the Deal with Real Time Marketing?
Every now and then a marketing buzz word takes hold.  Although it has been happening since the mid 1990's, social media has changed the game and Real Time Marketing is all the talk right now.  In short, Real Time Marketing is performed "on-the-fly" in real time, typically in response to a larger conversation or an event that is taking place and it is directed towards those that will carry your message further.
There are many ways to carry out Real Time Marketing.  In a recent blog, AdWeek identifies 8 Types of Real-Time Marketing, and the Brands That Got It Right. Here is a sneak peek…
Holidays —Advertiser: Lowe's
It's become standard procedure for large brands to celebrate major holidays in social. To stand out requires a clever or surprising execution, which Lowe's and BBDO New York delivered with a Fourth of July stop-motion Vine showing tools exploding into fireworks—a nice companion to their ongoing Vine series of DIY demos.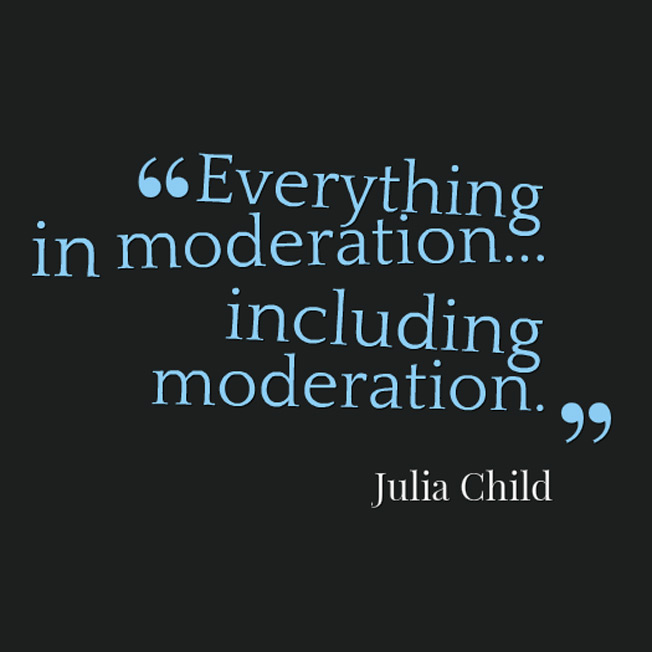 Milestones—Advertiser: Chobani
Posting inspirational or amusing quotes from famous people can be surprisingly well received, particularly from brands that are themselves inspirational or amusing. Timing them to the birthdays of the quotees gives the posts at least a hint of real-time relevance—as Chobani showed with a Julia Child tribute.
Comebacks—Advertiser: AMC Theatres
Perhaps more than anything else, social media values the witty riposte. Brands with a quick sense of humor are welcome in the conversation, as they add value instead of noise. Consider AMC Theatres (210,000 Twitter followers), which posts plenty of promotional content but mixes in comedy, too—once notably tweeting "NOT COOL, COOKIE" after @Oreo wondered aloud whether its followers sneak cookies into the movies.
Read more here and let us know what you think!
Candy Jones-Guerin assists local, national and international clients via WebWorld Advantage's home office in Howell, Michigan. WebWorld Advantage can help build your online presence through online brand development, social media marketing, email marketing, website design, consulting and education.  For more information, please call us at  517.291.8149 or email candy@webworldadvantage.com.