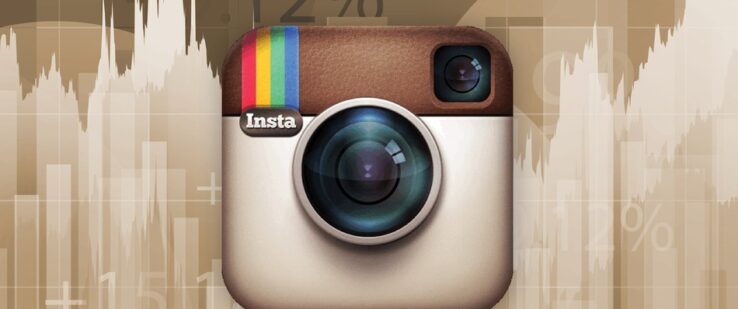 Instagram launched a suite of deeper analytics for advertisers on Thursday that are targeted to offer greater visibility into how their campaigns are performing on the network.
Enjoy this article? Please share it with your networks!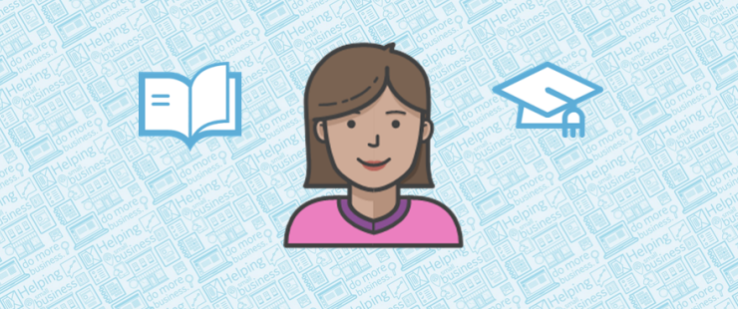 Learning about online marketing can be a challenge. Learning about online marketing, while also trying to sort through all of the vocabulary that comes with it, can be downright scary.
Enjoy this article? Please share it with your networks!
Howell marketing expert to help small businesses and nonprofits maximize marketing success
HOWELL, MICHIGAN — August 27, 2014 – Candy Jones-Guerin, Owner of WebWorld Advantage, has
been selected as an Authorized Local Expert by Constant Contact, Inc., the trusted marketing advisor to more than 600,000 small organizations worldwide.
Enjoy this article? Please share it with your […]
Keep Reading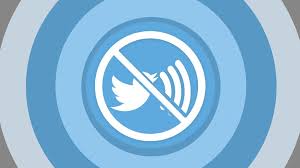 Do you have someone on twitter that you would like to hide from your feed? You don't want to delete them but instead want to quiet down a bit…maybe put them on mute? Twitter has launched a new feature that allows you to tune them out.
Another Way to Edit your Twitter Experience with Mute (From our Friends at Twitter)
Today we're beginning to introduce a new account feature called mute to people […]
Keep Reading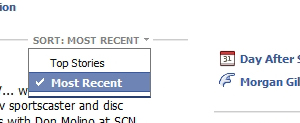 Our news feeds are all different. Have you ever wondered why you keep seeing the same post over and over mixed in with newer posts? This article will help to explain why you keep seeing your best friends cat pictures popping up along side your neighbors engagement photos again and again.
Facebook Tips: What's the Difference between Top News and Most Recent?
By Melody Quintana on Friday, August 6, 2010 at 1:55pm
Last time I checked, I […]
Keep Reading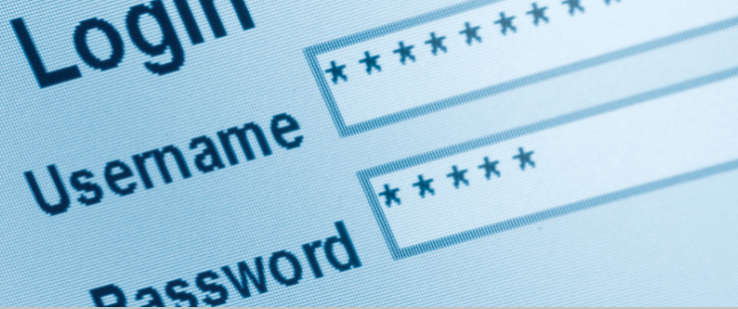 Recent news that Russian criminals have stolen 1.2 billion passwords serves as a reminder to follow best practices when it comes to protecting your online accounts. This is an evolving security story where all the facts aren't out yet, but based on the information we have, our customers' data and login credentials have not been impacted. Still, reports of massive username and password compromises, from any sites, provide the opportunity […]
Keep Reading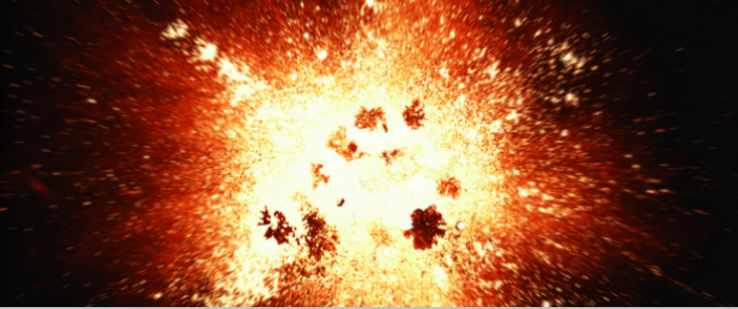 Getting ready to send your next email blast and wondering what you can do to improve your results? This post was written for you. Here are 5 simple tips for your next email blast, or eblast.
Enjoy this article? Please share it with your networks!