Website Design, Email Marketing & Social Media
Result Driven Digital Marketing That Works!
It's Easy to Get Started!
Learn More About Our Award Winning Services
Getting Started Just Got Easier
Take a minute to fill out our quote form online and we will get back to you with ideas and pricing.
Digital Marketing News Roundup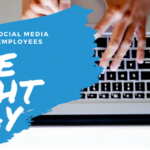 Want to help your employees better engage on social media?
Wondering how a social media policy can help?
A social media policy gives your employees guidelines for interacting with customers and protecting their personal safety, as well […]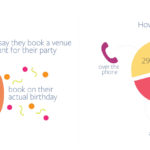 Birthdays are a key shopping event, for both the celebrating individual and their friends. As such, it makes sense to try and target your campaigns based on birthdays, which is why Facebook introduced birthday targeting.
You […]
Brands We Have Worked With